Welcome to Longview Eye & Vision!
We're proud to offer comprehensive eye care services and eyewear for the whole family. Our staff looks forward to helping you with all of your eye health needs. We will take the time to answer all of your questions and ensure you understand all of your options.
If you are looking for experienced optometrists and convenient, high-quality eye care, contact us today!
Whether you are a new or existing patient, our optometrists and skilled opticians provide:
Comprehensive eye exams
Contact lens fittings and help picking eyeglass frames and features
Eye disease diagnosis and treatment including help for cataracts, glaucoma, and diabetic eye disease
Eye emergencies and foreign object removal
Low vision care and services for visually impaired
…and much more!
In everything we do, we make it our mission to provide our friends, neighbors, and the surrounding community with quality eye care, convenient eye health services, optometric expertise in a setting that is comfortable, welcoming, organized, efficient. We are always looking for ways to improve as a practice, too, so you if you have any suggestions or comments, we'd love to hear from you!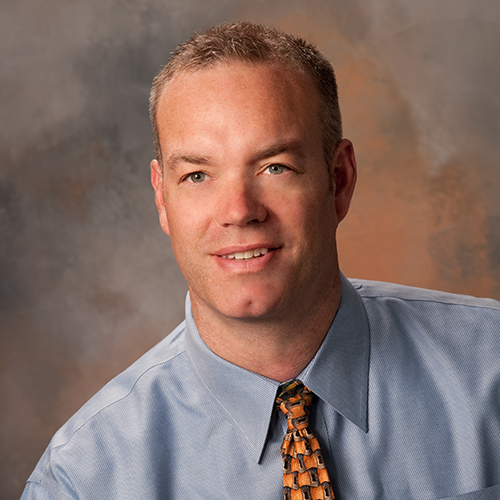 Dr. Jeffrey Tack
Optometrist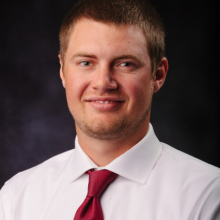 Dr. Elijah Bannister
Optometrist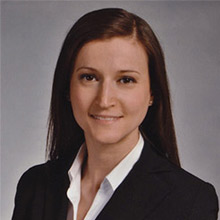 Dr. Irina Rutkowski
Optometrist
Call us today or visit our appointment request page to find a time that is convenient for you to see one of our optometrists!