About Our Practice
Longview Eye & Vision is pleased to offer a wide range of optometric services, eye care products including eyeglasses, specialty eyewear, frames, and contact lenses. Our staff is happy to help however we can.
Our mission is our patients and their vision, health, and well-being. It shows in everything that we do. From your first contact with us to your appointment and your follow-up, we aim to make your eye care experience great. This is what drives us to provide you with the best care year after year!
Contact us any time to learn more or to schedule your next appointment.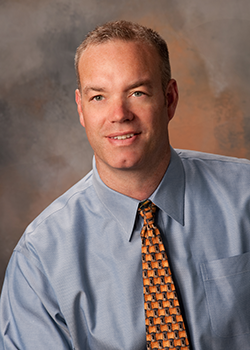 Dr. Jeffrey Tack

Dr. Jeff graduated from Pacific University College of Optometry in 1991 and joined Dr. Terry, his father, in practice in the fall of that year. He is a member of the Optometric Physicians of Washington and the American Optometric Association. Dr. Jeff was the recipient of the Washington Young Optometrist of the Year in 2001. He and his wife have three children.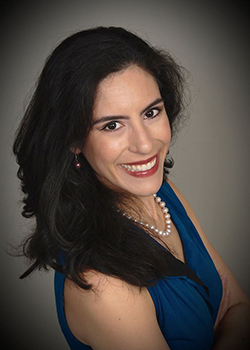 Dr. Crystal Edison
Dr. Edison grew up in Hockinson and stayed local to the northwest area. She received her Bachelor of Science degree from Washington State University Vancouver in 2009. She then earned her Doctorate degree from Pacific University College of Optometry in 2013. Dr. Edison received specialty training focusing on primary eye care, as well as ocular disease, contact lenses, pediatrics and LASIK co-management. She is an active member of both the American Optometric Association and Optometric Physicians of Washington. She joined Longview Eye & Vision in November, 2020.
In her spare time, she enjoys taking her dog for walks, hiking, rock climbing, and trying out new restaurants throughout Portland and Vancouver with her husband Brent.
Our Team
Our team of eye care professionals is experienced and friendly. We're here to help all patients understand their benefits, schedule appointments, and fulfill their eye doctor's orders. Our opticians can give you guidance in picking out your perfect pair of eyewear, and our friendly office staff is knowledgeable about billing and benefits coverage.
Longview Eye & Vision's very capable staff includes Donna, Kathy, Nicole,Emma, Sarai, Lexii, Gloria, Tea, Keri, Dorsey, Allie, Sherri, Candy, and McKinsey. They are dedicate to helping you, our patient, enjoy your visit with us, and to help you with all your needs or questions regarding your eye health or your vision.